All hail the Queen.
Amber Rose
posted a half-topless photo on her
Twitter account
where she glows, looking just as stunning as ever in a white furry coat. "#freethenipple #MUVA photo by @solmazsaberi #AmberRoseSlutWalk2016," she wrote in the caption of her tweet to promote her annual
Slut Walk
, which fights against sexual injustice and gender inequality.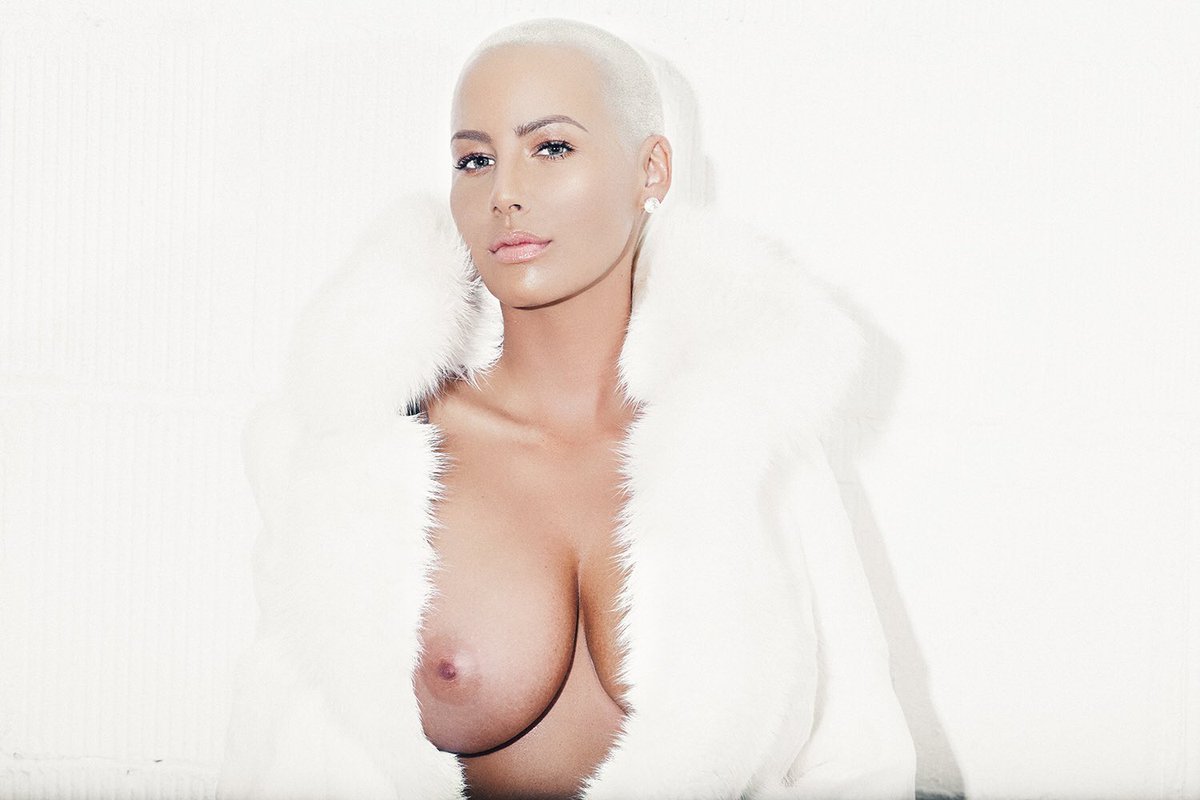 She posted a lightly censored version of the same photo on her
Instagram account
to comply with the app's ban of nudity as previously tested by
Chelsea Handler
and
Chrissy Teigen
.
During a recent interview with
The Daily Beast
, Rose spoke out against the double standard where certain women are criticized for their nakedness while others are not, using Beyoncé on one end of the spectrum and herself and Kim Kardashian on the opposite.
"So if we could sing, it would be OK if we were onstage half-naked?" asked Rose. "We all love Beyoncé, but she's on stage half-naked and twerking all the time, yet people say, 'Oh, she has talent, so she's able to do that.'"
Launch the gallery at the top of the page to view photos of Rose out on a girl's day with her mom.