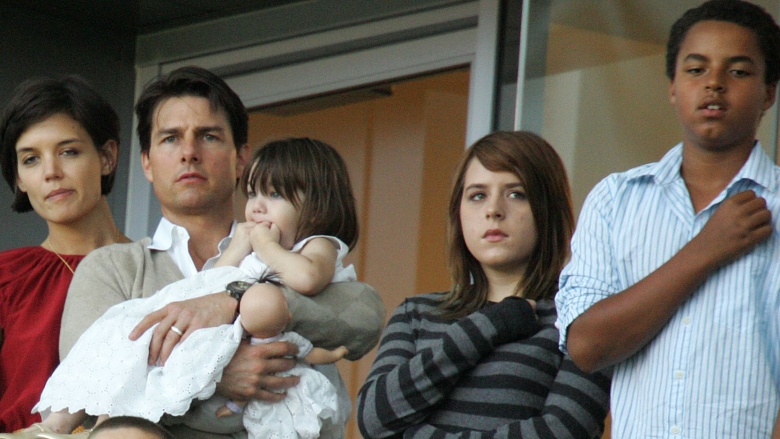 Tom Cruise is father to three kids: Connor and Isabella, each of whom he adopted with ex-wife Nicole Kidman, and of course, Suri, who's the spitting image of both her father and her mother, Cruise's other ex-wife Katie Holmes. Much ink has been spilled about Cruise's public persona and his relationship with the controversial Scientology religion—and the strange things he's done. You know, The Oprah Winfrey Show couch-jumping debacle, showing up to premieres on motorcycles, getting all up in Matt Lauer's grill, and so on. But what about the Cruise children? There's a lot of really weird things that happen in their orbit that no one pays much (or enough) attention to…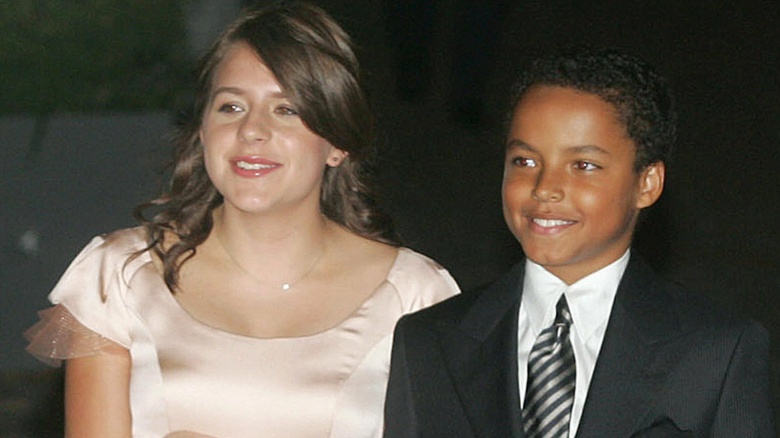 THEY DON'T SEEM CLOSE WITH "SUPPRESSIVE PERSON" NICOLE KIDMAN, THEIR MOTHER
Long-held rumors suggest that Nicole Kidman was ousted from Cruise's life for being a "suppressive person" in the eyes of Scientology. The Oscar-winning A-lister has toed the line when discussing Scientology, though, telling The Hollywood Reporter, "I've chosen not to speak publicly about Scientology. I have two children who are Scientologists and I utterly respect their beliefs." How is that for being diplomatic with a public statement? That doesn't mean it's how she really and truly feels, though.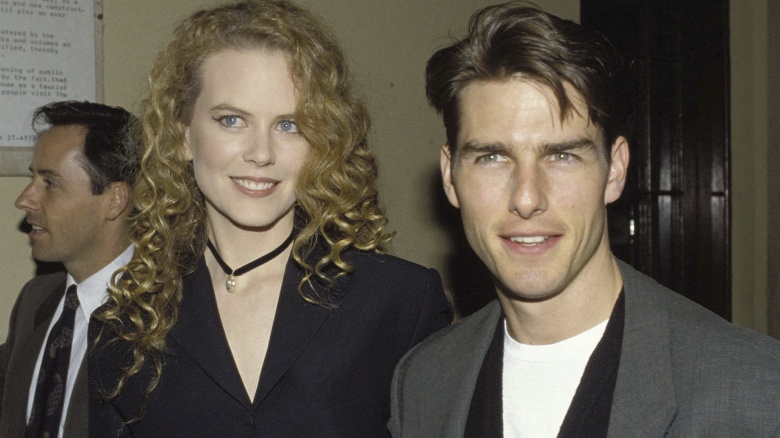 NEITHER KIDMAN NOR CRUISE ATTENDED ISABELLA'S WEDDING
Isabella got married in 2015 and neither parent was in attendance at the nuptials, according to The Telegraph. That said, Cruise did foot the bill for the ceremony, so there's that. You can't help but think that Cruise's PR team warned him about how things might "look" if he was or wasn't there and he likely decided not to attend after weighing pros and cons. Also, while both Cruise children have said that that they love their mother, there's not a lot of fun-filled, blended family photos circulating. Would it have been awkward for Cruise and Kidman to be at the wedding together? Could one have subbed for the other? Few normal families have all these questions about a milestone moment like marriage.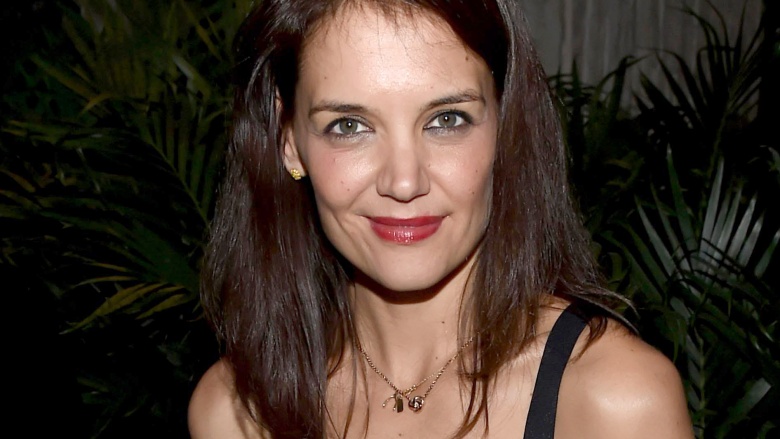 KATIE HOLMES FIRED ISABELLA FROM HER FASHION BRAND
Isabella had a cool gig working at her former stepmother Katie Holmes' now-shuttered Holmes and Yang fashion line. But she was apparently dismissed as part of Holmes' flawlessly-executed master plan to extricate herself from the marriage and the clutches of Scientology. According to Business Insider, a source said, "There was never any trouble between them. Bella called Katie 'Mom.' She was fired out of the blue, and once Katie filed for divorce, it all made sense. This was a carefully planned ambush. Katie didn't want Bella working for her anymore because she was Tom's kid." Guilty by association, it seems.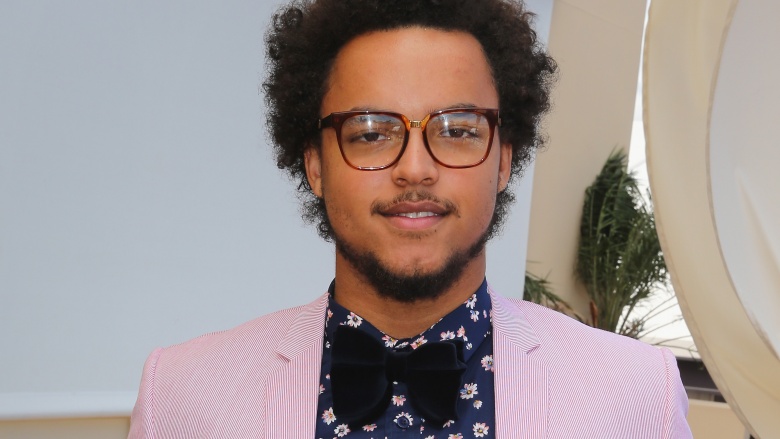 CONNOR DISSED CAITLYN JENNER
According to E!, Connor tweeted his opinions about how the world was too preoccupied with Caitlyn Jenner's big transgender reveal, while overfishing is a more serious problem that needs our collective attention yet doesn't get it. It was all very… weird. It didn't call attention to overfishing on a grand scale, either. And that was likely his intention.
NICOLE KIDMAN HASN'T BEEN PHOTOGRAPHED WITH THE CHILDREN IN YEARS
As Us Weekly noted, Kidman hasn't been photographed in public with her now-adult children in years. She always speaks highly of them in the media, because that's a smart PR strategy. But the proof that she is intricately involved in their lives just isn't there. Or at least it's not made very public. It feels like Kidman was ousted from their orbit and she chooses to take the high road instead of airing her dirty laundry.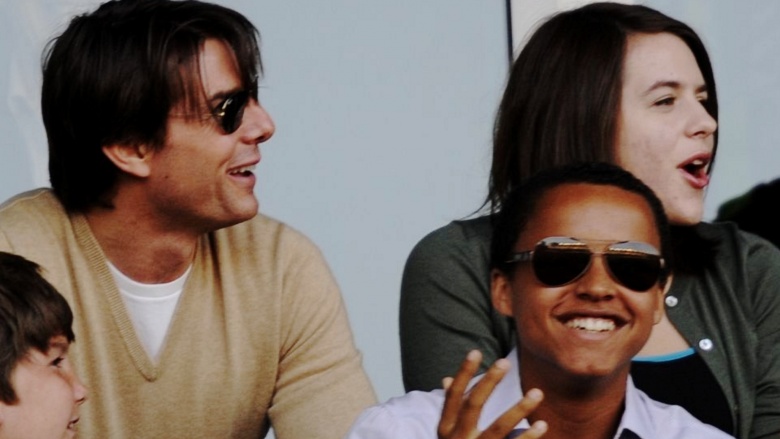 THE KIDS CALL HER "NICOLE"
Kidman, who has two young daughters with her current husband Keith Urban, told GMTV that her eldest children do not even refer to her as "mom." That's really weird and disrespectful, isn't it? She isn't down with that decision, either, saying, "My kids don't call me 'mommy,' they don't even call me 'mom.' They call me 'Nicole,' which I hate and tell them off for it." Connor still publicly labels his relationship with Kidman as "solid."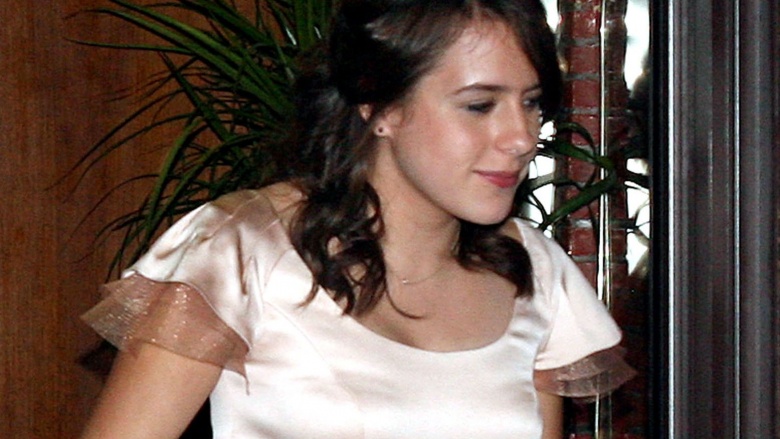 ISABELLA ONCE LIVED ON SKID ROW
A few years ago, Isabella reportedly swapped Cruise's sprawling crib for an apartment in the seedy and dangerous Skid Row section of Los Angeles with her boyfriend at the time, reported The Daily Mail. That's not edgy, artsy, and cool. That's just dangerous, whether you are Bella Cruise staging a rebellion or not.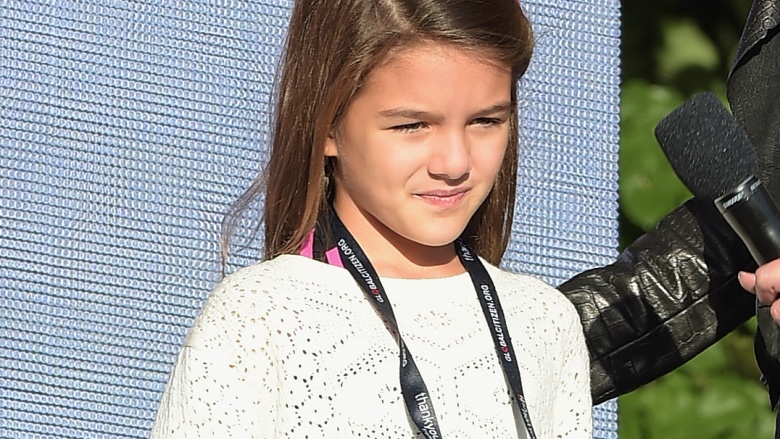 SURI CRUISE WEARS HIGH HEELS
Suri Cruise wears heels. At the time of this writing, she's only nine—and she has already been wearing them for years. Granted, they aren't spiked stilettos. They are usually kitten heels that are equal parts sweet and Jon Benet. She is too young for adult shoes, though. Even with her adorbs and trendy style, heels feel like a bit much. Holmes has been criticized for letting her little girl run around in such footwear. Some online chatter calls it "cute." We call it weird.