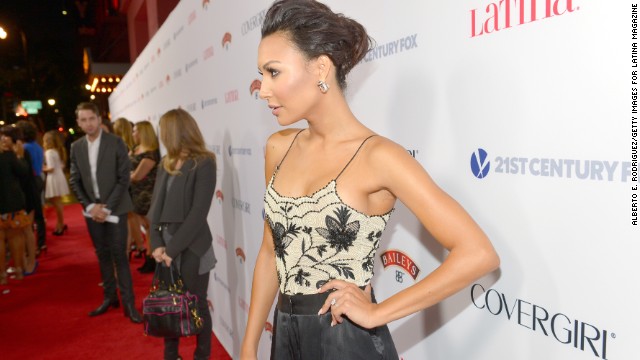 Is that an engagement ring, Naya Rivera?
Rivera, 26, has been publicly attached to the Detroit artist since an April movie premiere, and have since collaborated on Rivera's new single, "Sorry."
"I had followed him and he sent me a little message, like, 'I'm a fan,'" Rivera said. "I tweeted that I followed him, I was trying to get his attention. We went to dinner and the rest is history. ... It's going really well."
Clearly it is
: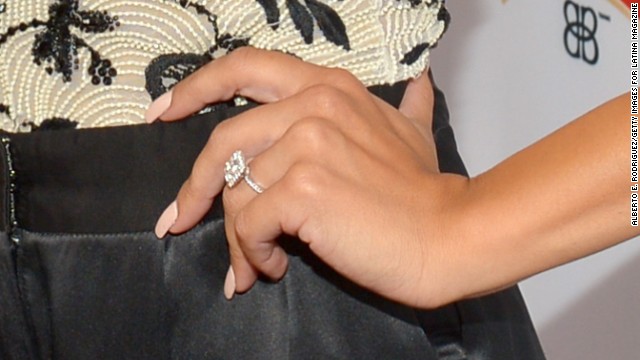 Sean's been just as gushing when speaking about his TV star fiancée.
He told MTV
in June that his relationship with Rivera is "a great thing. She's awesome. She takes care of me ... showing she really cares. That's my homey, more than anything."