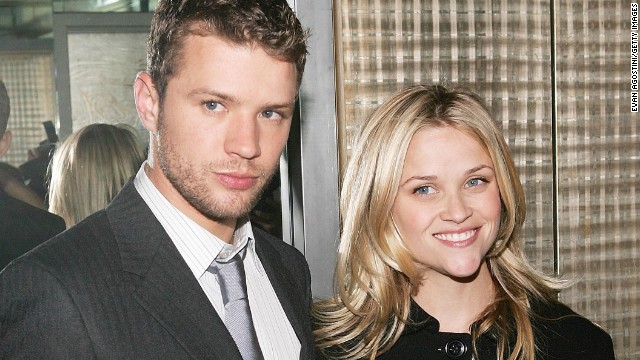 Reese Witherspoon and Ryan Phillippe were married for seven years before calling it quits in 2006. The pair, who have two children together, finalized their divorce in 2008.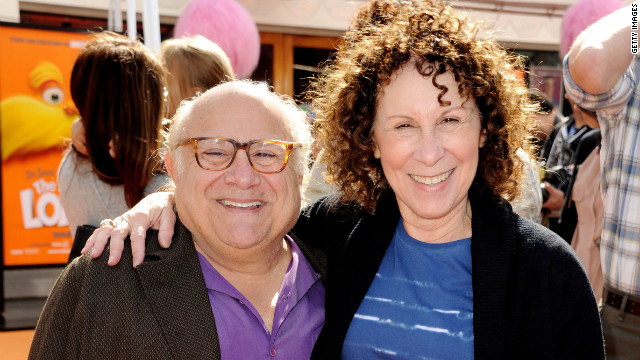 After 30 years of marriage, Danny DeVito, 67, and actress Rhea Perlman, 64, separated, DeVito's rep told CNN in
October 2012.
Months later, DeVito said they were trying to
reconcile.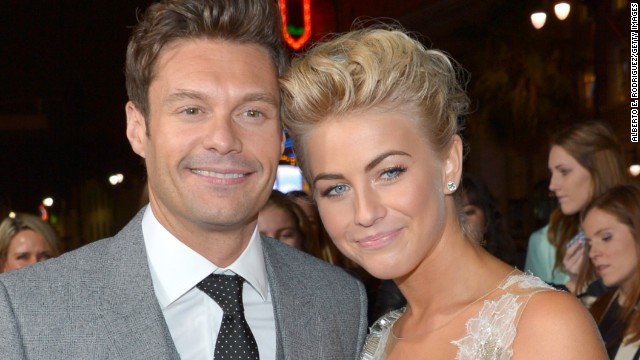 Julianne Hough and Ryan Seacrest have decided to take a break after more than two years together,
People
reported. Sources told the magazine that the duo's busy schedules are to blame, but they plan to stay friends.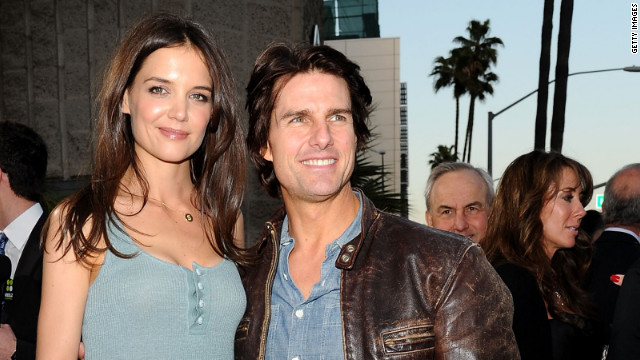 Tom Cruise and Katie Holmes "amicably settled" their divorce in July 2012, just two weeks after Holmes filed for it, an attorney told CNN. Holmes and Cruise, who were married for five years, have one daughter together.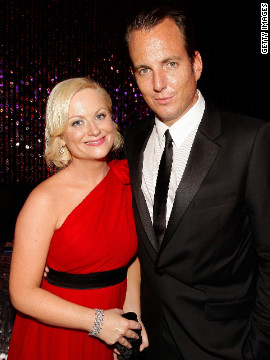 In September 2012, Will Arnett and Amy Poehler separated after nine years of marriage. They have two sons together.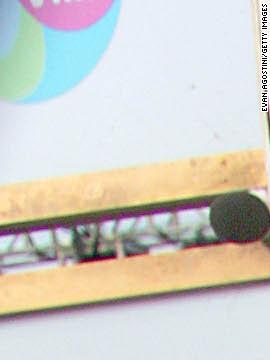 MTV's "Newlyweds" Jessica Simpson and Nick Lachey split in 2005 after their three-year marriage.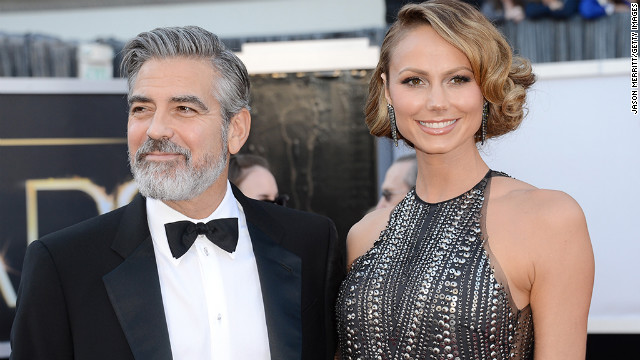 George Clooney and Stacy Keibler were going strong -- and looking hot on the red carpet -- for two years, but in early July their photogenic romance came to an end.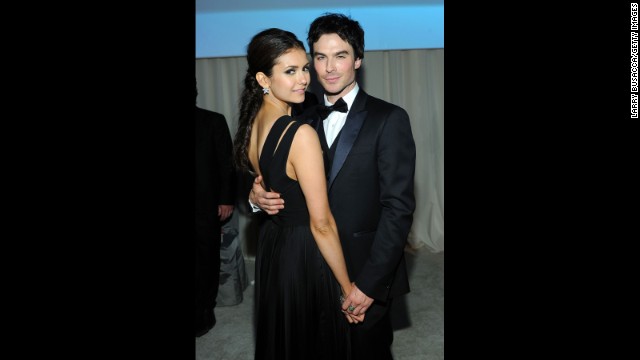 "Vampire Diaries" stars Nina Dobrev and Ian Somerhalder had a relationship that sizzled on and off the small screen. But the two shocked fans when anonymous sources confirmed to
People magazine
in May that the co-stars are no longer a couple. Somerhalder and Dobrev had dated for "several years," and their reported breakup came without warning.